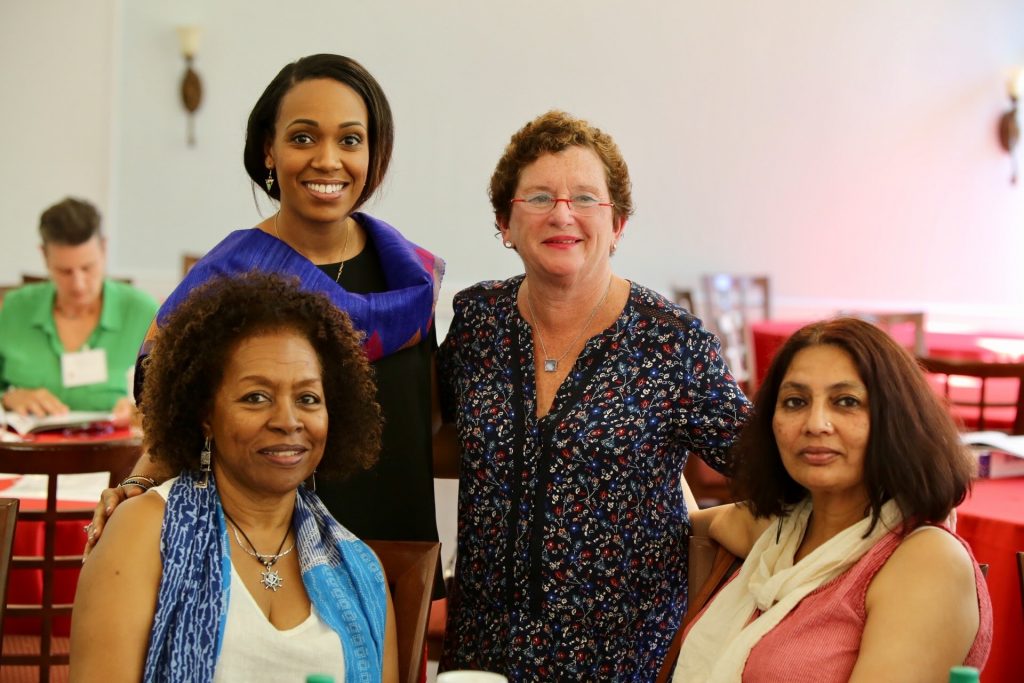 The Democratizing Knowledge Summer Institute, Creating New Publics Through Radical Literacies, examines the current state of higher education by exploring knowledges that communities and scholar-activists can co-create. The three-year series of Summer Institutes (2016-18) brought together scholar and community activists collaborating to build new kinds of joint-communities in the borderlands between critical academic scholarship and community-based knowledges and organizations.
An underlying principle at the heart of the success of the Institute is the inherent resistance and challenges these academic and non-academic collaborations pose to institutional epistemic frameworks. As such, class barriers were checked as the institute generated cross campus collaborations throughout the nation, not just within the three host Institutions, thus strengthening their relations with the communities of which they are a part.
The DK Summer Institutes were held in Syracuse University (private university), Rutgers-Newark (diverse public university), and Spelman College (HBCU). Over the course of the three years we have created a community of radical, insurgent feminist, anti-racist scholar activists and developed collaborative strategies to re-envision and transform the neoliberal academy where the university would produce education primarily for public good.