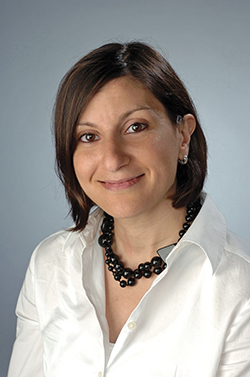 The changing face of Arab-American literature, particularly since 9/11, is the focus of a new book by a professor in the College of Arts and Sciences.
Carol Fadda-Conrey, associate professor of English and an expert in U.S. ethnic literatures, is the author of "Contemporary Arab-American Literature: Transnational Reconfigurations of Citizenship and Belonging" (New York University Press, 2014).
Read SU News for the full article.